It's time for another edition of Five on Friday and I do hope you'll join along!
Remember, all you have to do is post about five things on your mind, add our logo (found at the bottom of this post), and join the party using the linky tools below. Easy, and a great way to find new blogs and be found. :)
O N E
37 weeks! Full term! I had my weekly appointment on Wednesday and had yet another quick ultrasound by the midwife to ensure that the baby's head is still down. And it is! So, awesome news, and baby was measuring perfectly with the heartbeat around 150.
Camille has been a trooper at the appointments she joins me for, wooing the staff and knowing exactly where to find the hidden snack I pack for her in my diaper bag. :) On Wednesday my sweet midwife gave her a glove (you'd think that it had been dipped in gold, she was so excited) and even listened to her heartbeat with the doppler before we listened to baby's heartbeat!
T W O
I am currently in Greenville participating in a really wonderful shopping event called
Swoon
! If you are in the area, please come visit me and the other vendors ... it's a great opportunity to knock out some Easter basket, Mothers Day, or "just because I deserve it" shopping!
I have a really cute hairbow display ready and I will also have bonnets, kids' necklaces, and felt play food available for sale at our The Tipsy Bunny spot! I may also be selling some items on Instagram (hint hint) so make sure to follow along this Friday and Saturday (@alizadventures) if interested!
T H R E E
I saw this image on Pinterest the other day and it really inspired me to use some of the many (many!) mason jars that I have in the cabinet to make some various-flavored infused waters this spring and summer. Using small containers would be a very simple way to try out a variety of combinations. So smart!
F O U R
I sure love to wear pink, so I was
tickled pink
to receive two items in my most recent
Rocksbox
that had me in love. I am keeping these earrings and this druzy tassel necklace to add to my little jewelry collection.
Remember that you can use code
alizadventuresXOXO
at checkout for your first box free ... a $19 savings that gives you unlimited box switch-outs for one month!
F I V E
You've heard my thoughts on ePantry, and just a quick update, they are now called
Grove Collaborative
! Same company, same mission, same concept, just different name.
I have tweaked my next shipment to include some of the organic skincare products they offer. I am specifically intrigued by this "seriously firming" facial serum, and you'll definitely hear from me if I love using it. I can't wait to receive it in my next order box. Remember that you can earn $10 off of your first order, PLUS free shipping, by using my
referral link here
.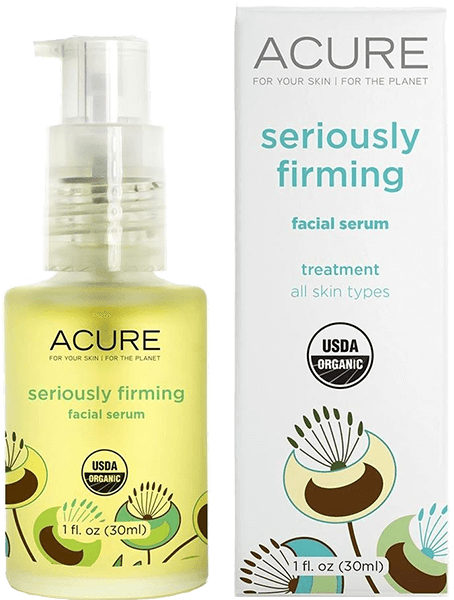 TGIF y'all, and hope you will join in on Five on Friday this week! Cheers to the weekend!