It's time for another edition of Five on Friday and I do hope you'll join along!
Remember, all you have to do is post about five things on your mind, add our logo (found at the bottom of this post), and join the party using the linky tools below. Easy, and a great way to find new blogs and be found. :)
O N E
Yesterday I had the immense pleasure of meeting the sweetest little newborn girl to join our group! She is a complete doll and has the same dark hair I literally dreamt she would. She is my friend Sarah's little daughter, and we already love her so much! Camille did try to climb in her Mamaroo (we should work on that) but overall was great with her and very interested in her. So adorable.
It makes me soooo ready for us to meet our own new baby!
T W O
In my
Supper Club menu
post this week, I gave a sneak peek of my newest kitchen addition, this beautiful, thick cutting board.
A blog reader's father is hand-making them! He has opened an Etsy shop,
Jimmy's Woodworks
, and I truly can't rave enough about the quality of this heavy, gorgeous piece.
Ian and I are coming up on our 5th wedding anniversary (!!!) and the traditional gift for this year is wood. If you are looking for a great gift for a fifth anniversary for your spouse, I think this is such a nice quality item.
You can see that the craftsmanship is spot-on.
I also love
this option
in their shop for a more rustic cutting board. Whether you use it for a cheese platter, prop it up behind your coffee station, or hang it from the wall, it would look beautiful in a kitchen.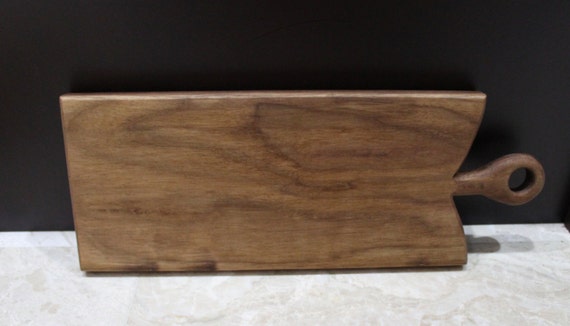 T H R E E
Please just check out this updo that my mom did on Camille's hair! Can you even?!
Camille's buffalo check dress available HERE,
less than $8 and extra 30% off with code CARDSAVE
F O U R
I've been loving my current toenail polish color -- Exotic Liras by Essie. You can find it with free shipping online on
Nordstrom
or
Amazon
(for Prime members). A nice deep, deep fuschia. I'm a seasonal polish hue chooser, so I'm not ready for hot pinks and pastels yet, but I'm ready to get out of the burgundy/bordeaux/scarlet winter colors I've been sporting.
F I V E
Yesterday while my parents were visiting, I was able to sneak out and cash in on a gift card Ian got me for my birthday for a prenatal massage. It was at
Eden
in South End. If you are pregnant in Charlotte, GO and ask for Sarah as your therapist! They have a special table with a cut-out for your belly, so I was able to lay on my stomach for the entire hour-long massage. That was another perk -- most hour-long massages are 50 minutes. This one was a full 60... yes, please!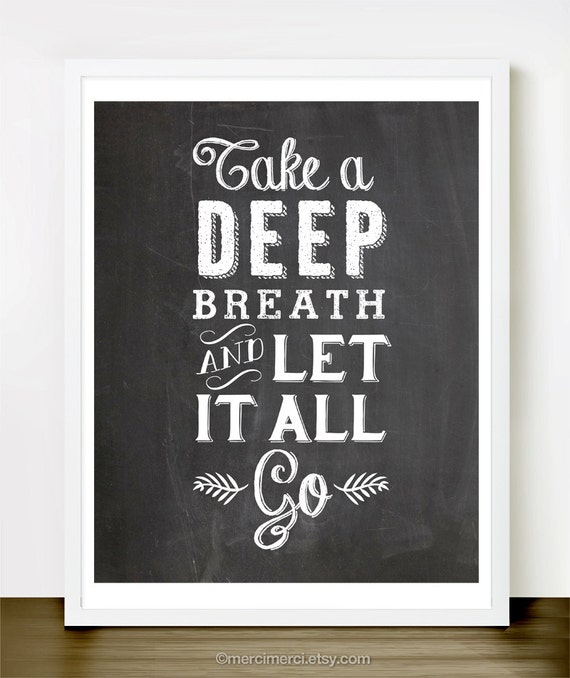 TGIF y'all, and hope you will join in on Five on Friday this week! Cheers to the weekend!
*affiliate links used