It's time for another edition of Five on Friday and I do hope you'll join along!
Remember, all you have to do is post about five things on your mind, add our logo (found at the bottom of this post), and join the party using the linky tools below. Easy, and a great way to find new blogs and be found. :)
O N E
A plea to parents who have had some sleep issues: what do you do when your child won't sleep away from his/her primary crib? I mentioned after Christmas what a difficult time we had with Camille sleeping, even to the point of cutting our holiday family visit short. Last night, our first night in the mountains, SAME thing. Screaming ... screaming bloody murder starting at midnight. Not a great way to wake up after only being asleep an hour! I ended up pulling her into bed with me and Ian went into another room. Camille stayed awake most of the night as did I -- it was a "fun sleepover" to her. She was singing, giving me her pacifier, bouncing around. And I don't want to set up any long-term habits that will be hard to break. I would love any insight from parents who have been in these shoes!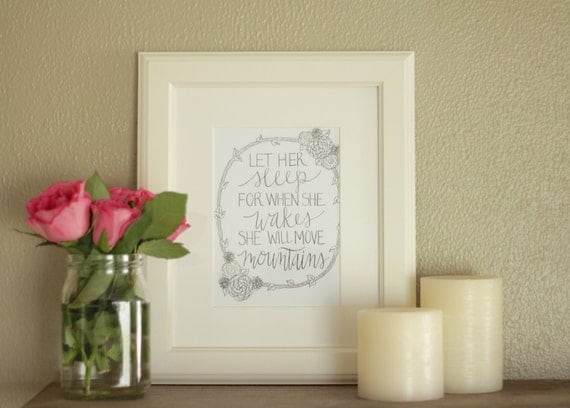 T W O
Recently I needed some help with vinyl lettering for a sign I wanted for our front door. We have had a few incidents of sketchy solicitors in our 'hood, and now that Camille is doing all naps at home, I want to keep her asleep if we have a package delivered (I'm side-eyeing you, UPS man). I searched through dozens of Etsy sellers and ended up deciding to use
Gifts With Memories
. I saw that the owner, Renee, works out of Columbia, my hometown -- so I was slightly biased in my decision. :)
I purchased the metal sign with a 40% off coupon at Michaels, then gave Renee the sign dimensions and the basic concept I was looking for. She took it and ran with it. It only took a few edits, which were all done with a really quick turn-around time, to get the lettering exactly how I was envisioning it. She shipped it to me along with application instructions, and putting the vinyl letters on the sign was a breeze!

If you are looking for vinyl lettering for anything, I would definitely consider working with Gifts With Memories. Renee has so sweetly offered you all
20% off your purchase through 2/29/16
with coupon code ALIZADVENTURES20. She even has the wall monograms that look adorable in nurseries or in home offices!
T H R E E
I shared this Old Navy find on Snapchat (@alizadventures) earlier this week but wanted to post here, too. I purchased these
maternity compression pants
right before Christmas and they are great lounge/exercise pants. I ordered the XS and sort of wish I'd gone with the S, mainly so the tummy panel would go just a little higher. I ended up just rolling it down to my hips, anyway. They have a few different patterns but I went with the black and gray.
F O U R
Last night I posted some really cute Valentines Day bows on my Instagram page. The Lilly pattern sold out first, followed quickly by the mixed pink bow in the bottom right. There are still three pink/red quatrefoil bows that remain and I thought I'd offer them up here! If you are interested, just let me know in the comments below and leave your Paypal email address. All orders that are paid over the weekend will be shipped out Tuesday.
F I V E
Lastly, a super big thank you and virtual hug to all of you who reached out to me about my gestational diabetes post yesterday. In the grand scheme of things, this will be a blip on the radar, and I'm just eager to meet with my counselor next Thursday to learn about meal planning and glucose monitoring. I received some really amazing personal emails and will respond to each one, but it may take me a little while since I'm enjoying some family time now. :)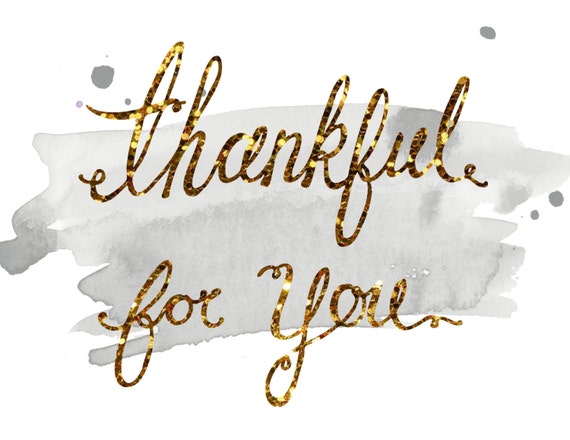 TGIF y'all, and hope you will join in on Five on Friday this week! Cheers to the weekend!